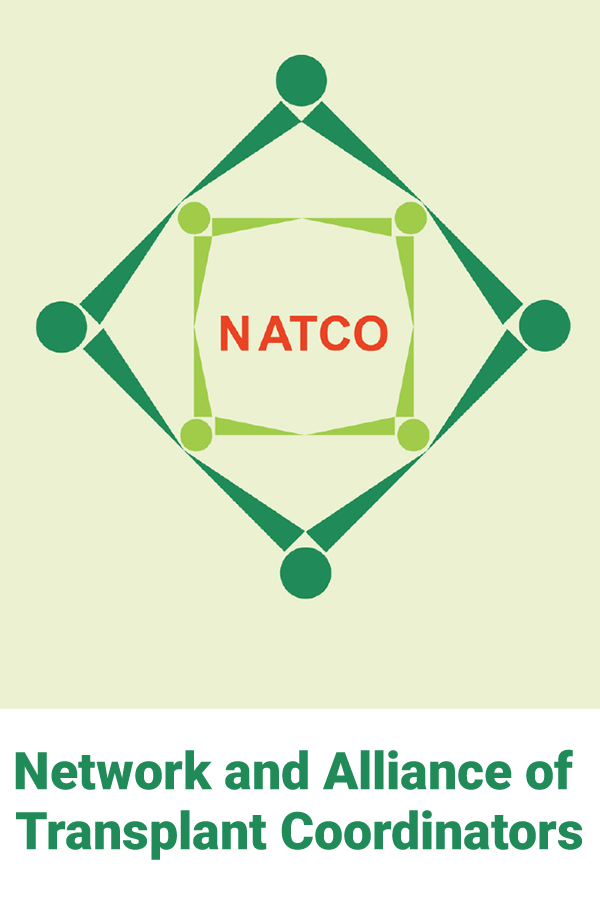 About Us
Welcome To
NATCO
NATCO - Network and Alliance of Transplant Coordinators is a registered non-profit charitable trust with the vision to improve the professional careers of Transplant Coordinators and promote organ donation.
The Network and Alliance of Transplant Coordinators (NATCO) is a Membership organization committed to the advancement of organ and tissue donation and the professional development of transplant coordinators of India and neighbouring countries. It is dedicated to advancing education, promoting certifications and furthering the professional development of donation and transplant coordinators in the community, to empower each individual to reach his or her highest potential.
Latest Activities
Latest
Activity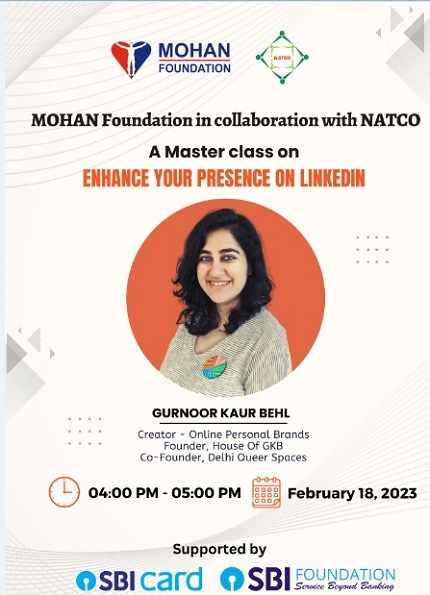 Enhancing your presence on LinkedIn - Masterclass by NATCO and MOHAN Foundation
Sat, 18/02/2023 - 4.00 pm
Masterclass On "Enhancing your presence on LinkedIn"
Did you know that LinkedIn, the professional social networking platform, has actually been around longer than Facebook, Twitter, Snapchat, and Instagram? But it's more relevant now than ever. Why? Because it hosts more than 600 million professional profiles, which means nearly an unlimited supply of network connections and job opportunities. From seeking a new job to maintaining your personal brand, using LinkedIn is an important part of being a full-fledged professional in any industry these days. Are you on LinkedIn and are you maximizing your presence on the platform? Learn from our expert, Gurnoor Kaur Behl, how to do so. Participation in the Masterclass requires registration. Please click here to register: https://forms.gle/FHL1hk7MPVeB9JYZA
Transplant Coordination and Grief Counselling
NATCO
Conferences
Cadre of health care professionals dedicated to "Transplant Coordination and Grief Counselling" in India and South Asia.
Executive Committee
Meet Our
Executive Committee
The NATCO Executive Committee comprises of members drawn from all parts of the country who are elected democratically through an open and systematic election process. The election takes place once every two years.
Awards
Our
Awards
Swamy Narayan Best Transplant Coordinator' Award was instituted in the memory of late Swamy Narayan, son of Ms Lalitha Raghuram ( Country Director, MOHAN Foundation) whose organs saved multiple lives post his tragic, untimely demise.
Testimonials
What members
Say!